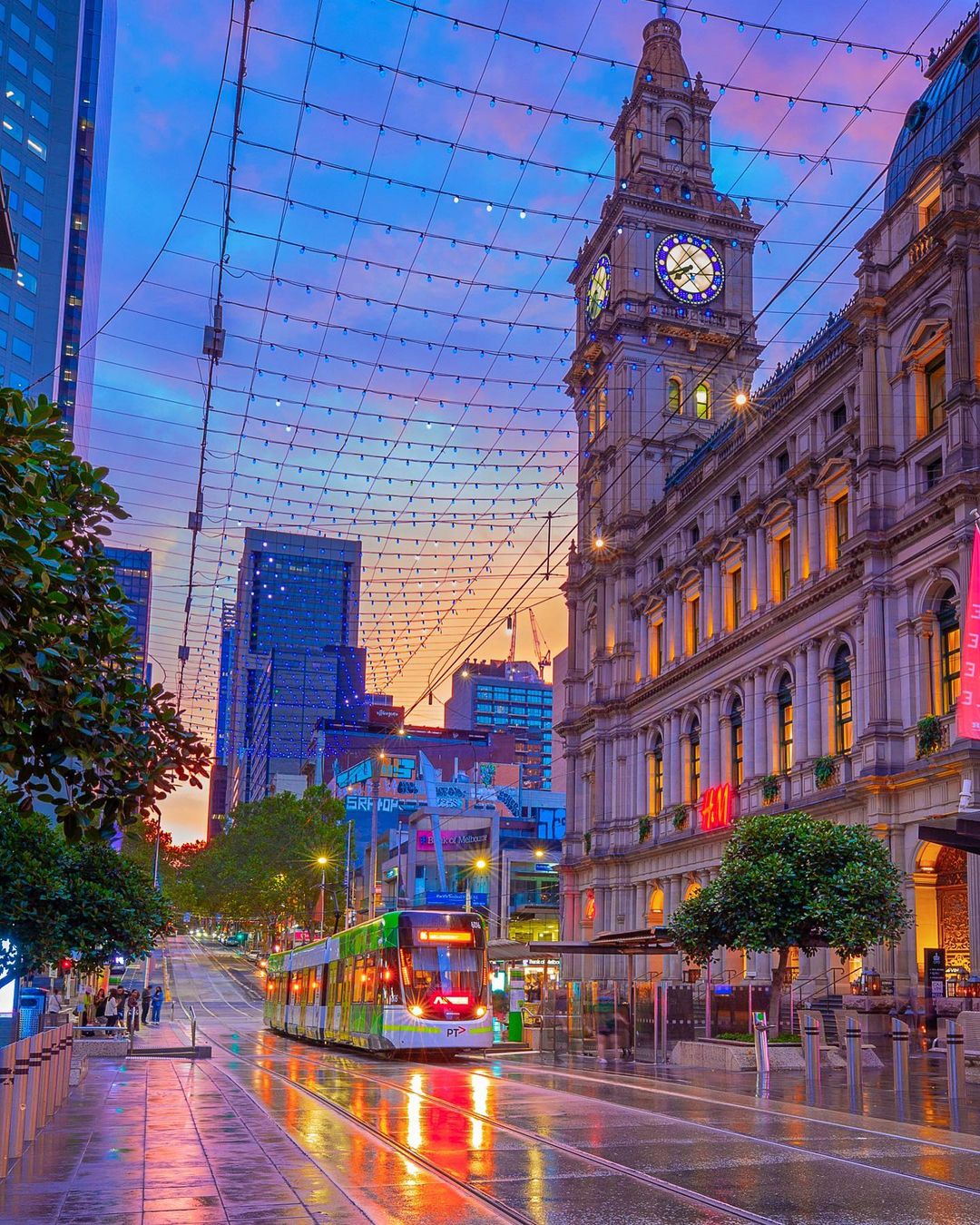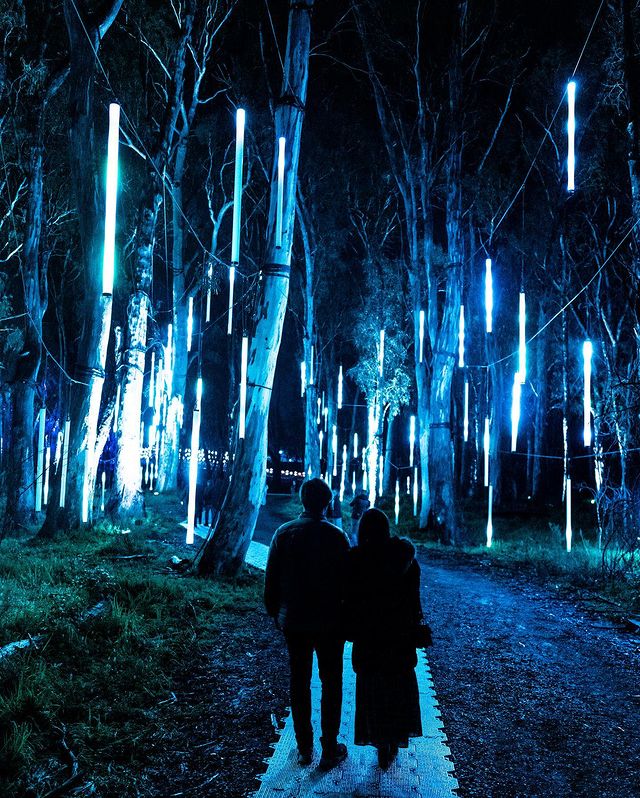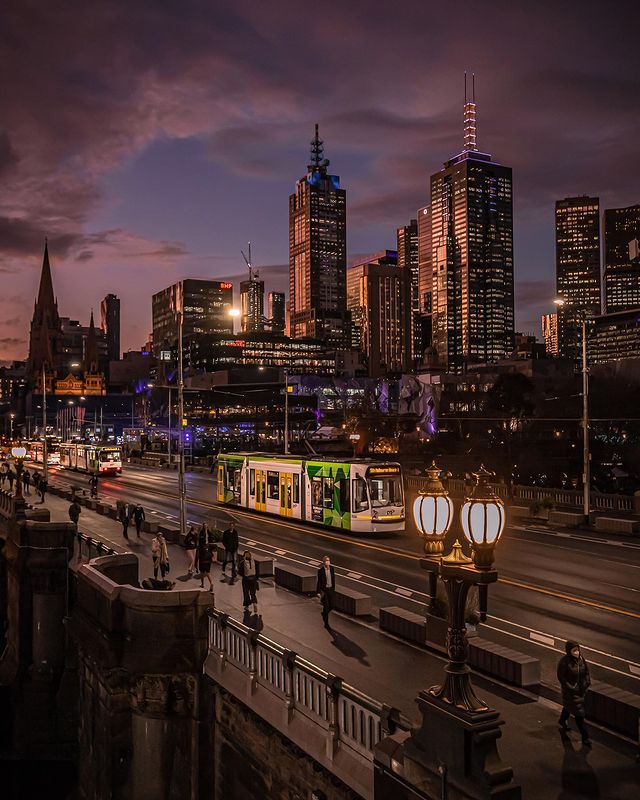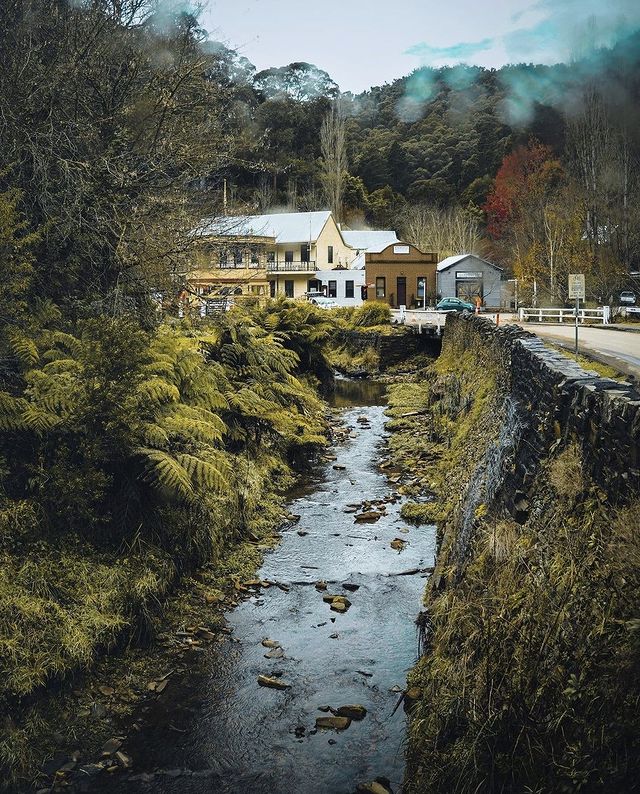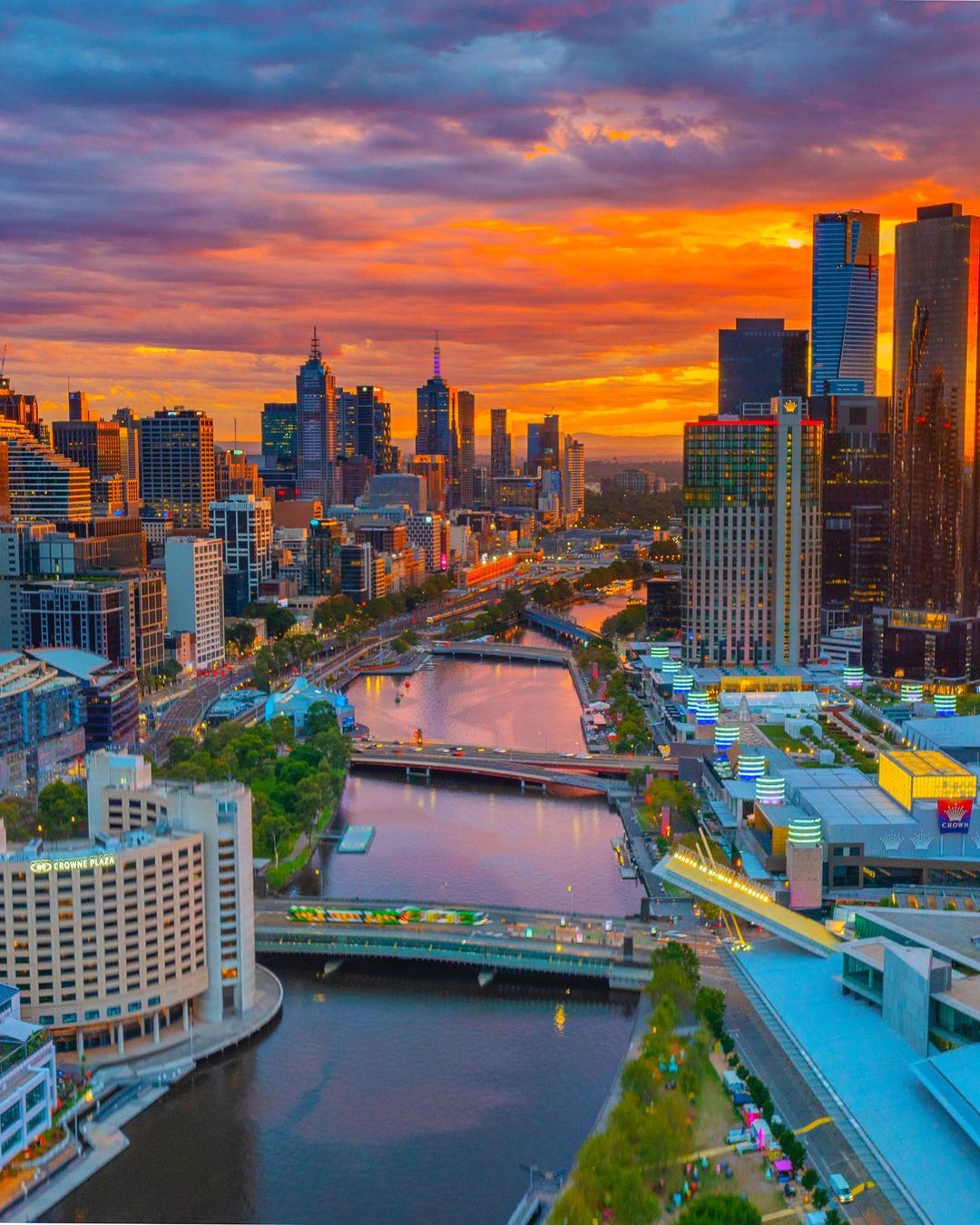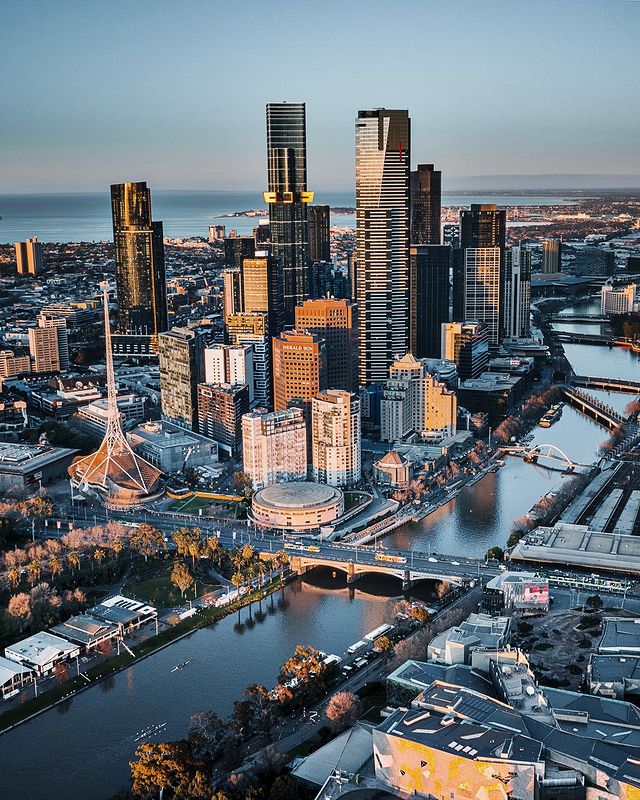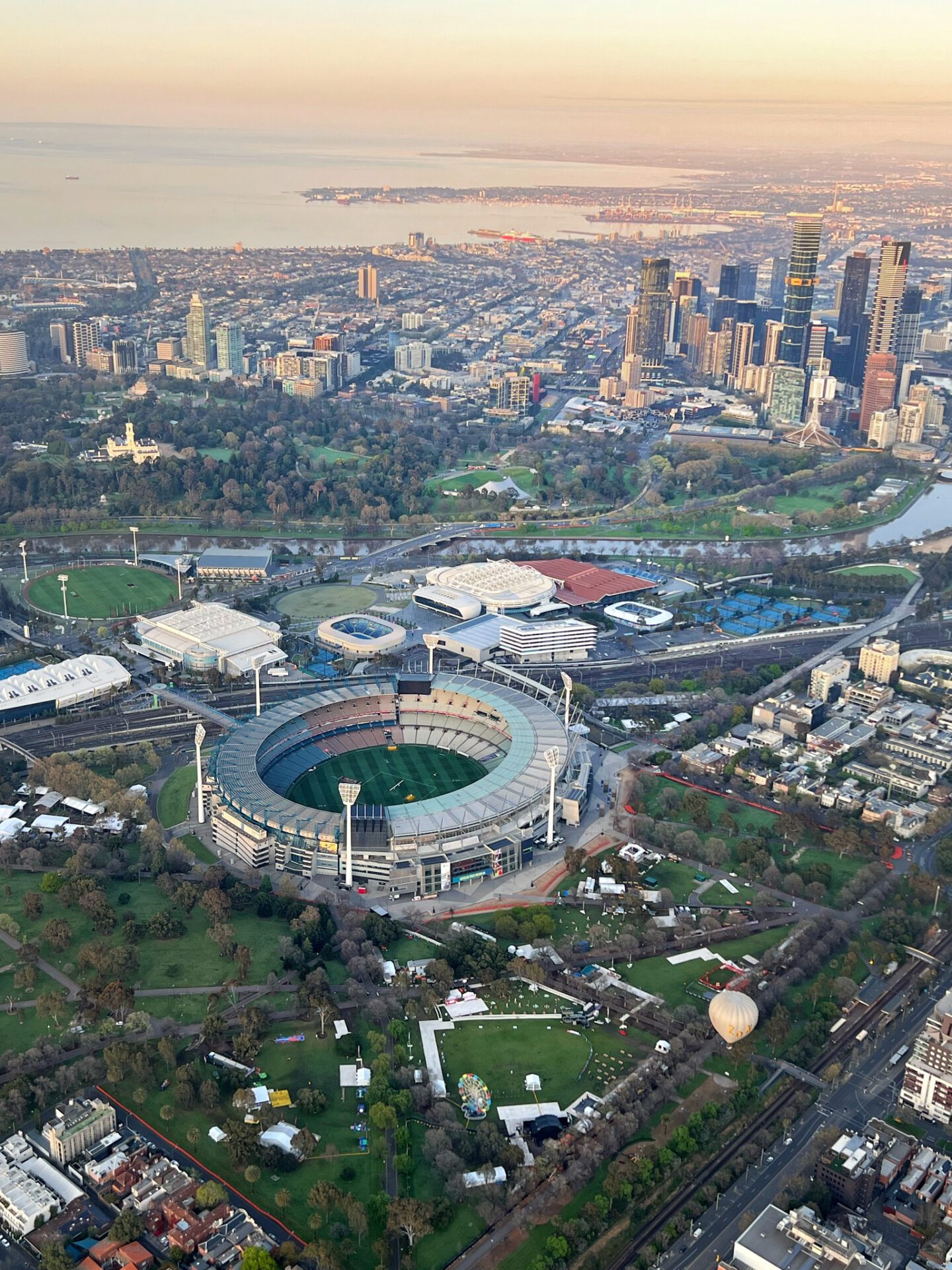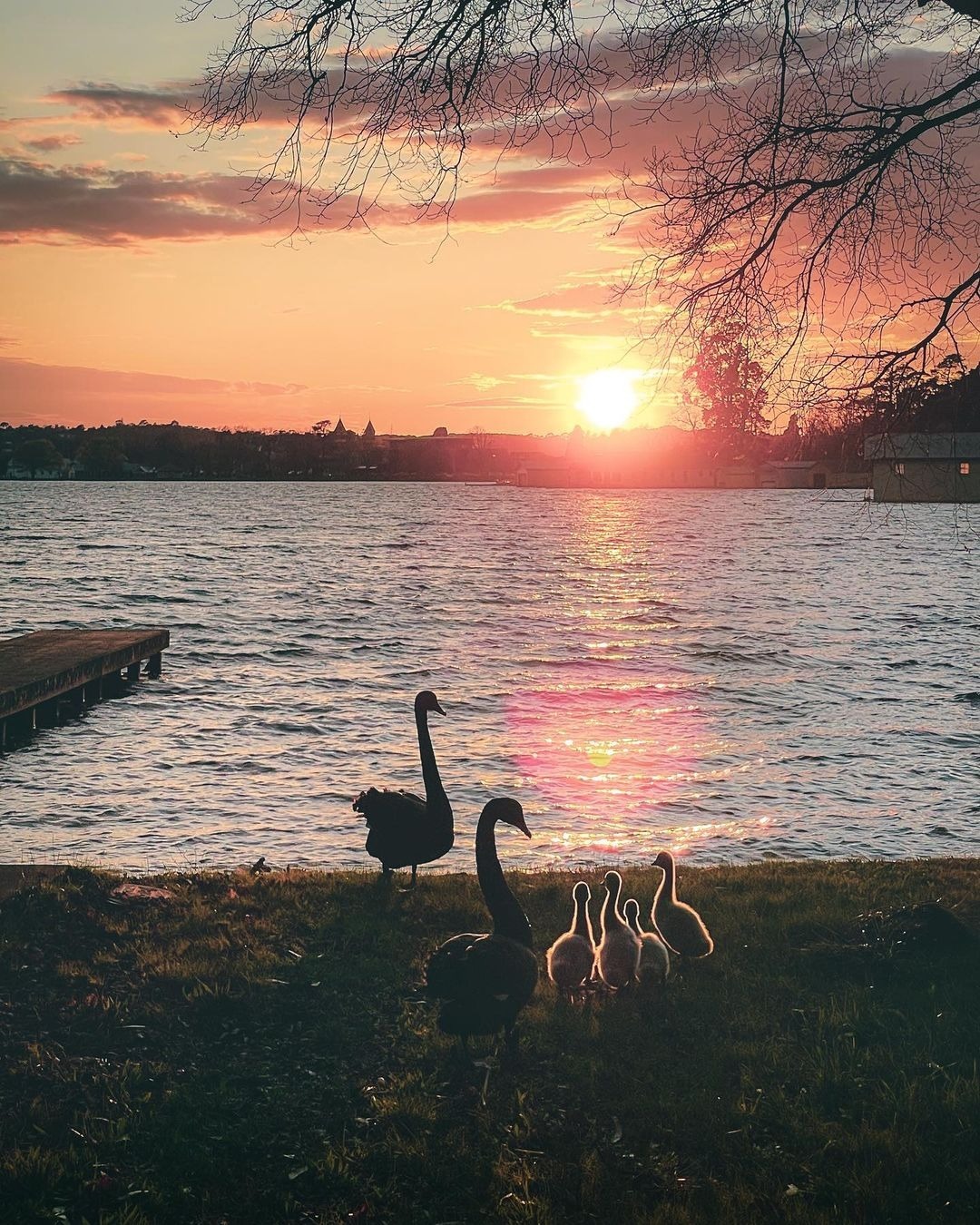 M
elbourne is the capital city of Victoria, and Australia's second-largest city. Focused around a central city, Greater Melbourne's area of approximately 9900 km² of suburbs spread more than 40 km to the south, 30 km to the east, 20 km to the north and sprawl across vast, flat basalt plains to the west.

The municipality of Melbourne includes metropolitan Melbourne's innermost suburbs, including the central city. Our municipality is around 37 km² and shares its borders with seven other councils.
The municipality of Melbourne is the gateway to Victoria, the seat of the Victorian Government and the headquarters of many local, national and international companies, peak bodies, and government and non-government agencies.
Overview
Hugging the tip of Australia's east coast, Victoria is Australia's second-smallest state, covering 227,600 square kilometres – roughly the size of the British Isles.
A wealth of diverse regions and attractions are packed into this compact area, with sweeping coastlines, pristine beaches and national parks and forests teeming with wildlife, plus wineries, lakes and mountains offering skiing, climbing and hiking. Best of all, many of Victoria's unique and varied landscapes are easily reached as day trips from Melbourne.
Seasons, climate and weather
Despite the small size, Victoria's climate varies across the state. The north has much drier and warmer weather than the south. Australia's seasons are the reverse of those in the northern hemisphere. The climate is warm to hot in summer (December to February), mild in autumn (March to May), crisp in winter (June to August), and cool in spring (September to November).
Melbourne enjoys warm summers, glorious springs, mild autumns and crisp winters.
With its variable climate, Melbourne heats up December to February (summer), cools down March to May (autumn), chills out June to August (winter), and warms up again September to November (spring).
Melbourne's top temperatures are usually in January and February. Those months are often dry, with hot spells and cooling afternoon breezes off Port Phillip Bay. June and July are the coldest months and October is the wettest.
Annual average rainfall for Melbourne is around 649 mm.
Visit the Australian Government's official Bureau of Meteorology website for monthly temperature and rainfall averages across Victoria.
Events
Melbourne and Victoria host some of Australia's most prestigious events throughout the year, including the Spring Racing Carnival culminating in the Melbourne Cup in November, the Australian Open Tennis in January, Melbourne Food & Wine Festival and the Formula 1™ Australian Grand Prix in March, Melbourne International Comedy Festival March to April, international jazz, film and writers' festivals May through September, and Melbourne Festival in October. Victoria also hosts an ever-changing schedule of blockbuster exhibitions from around the world.
Heritage
Grand nineteenth-century architecture and elegant gardens, built following the discovery of gold, are a reminder of Victoria's 'Gold Rush' past, while Aboriginal cultural landmarks and landscapes continue to connect Indigenous Australians from South Eastern Australia with a living cultural heritage dating back more than 60,000 years.
Public transport
Melbourne's famed trams and extensive train and bus network make it easy to explore every corner of the city.​​​​​​​​​​​​
Melbourne's public transport network extends from the city centre in all directions, with trains, trams and buses offering comprehensive public transport services.
There's also the free City Circle Tram to help you get around to all the city's major attractions.
Maps and timetables
For detailed information and timetables for trains, trams and buses, visit Public Transport Victoria or call 1800 800 007.
Plan your journey
The public transport journey planner can help you plan your trip from A to B. Many attractions are listed in the journey planner – simply enter your origin and the name of the attraction in the destination box for a tailored trip plan.
You can also download the PTV app.
All night public transport Friday and Saturday
Trains as well as some trams and buses operate through the night on Fridays and Saturdays. A selection of coach services also run to key regional centres. Find out more about the Night Network.
Free Tram Zone
Melbourne's free tram zone includes the central city and Docklands, bounded by Spring Street, Flinders Street and La Trobe Street. The zone also includes Victoria Street, William Street and Elizabeth Street, surrounding the Queen Victoria Market.
If you're only travelling in this zone, you don't need a myki, but travelling by train or bus still requires a valid ticket.
Free Tram Zone map (PDF 757KB)
Ticketing
You'll need a myki to travel on most of Melbourne's trains, trams and buses. It is a re-usable smart card that stores value to pay your public transport fare.
You can buy and top up a myki from:
7-Eleven stores and other retailers where you see the myki sign
major train stations, such as Flinders Street Station and Southern Cross Station
myki machines at metropolitan train stations
your Android phone, via Google Pay
online at Public Transport Victoria
calling 1800 800 007 (delivered to Australian addresses only).
How to use myki
Once you have a valid myki, you're ready to travel. All you need to do is touch on at the myki reader (at entry / exit points at train stations and on board trams and buses) at the start of each trip. Then touch off when you exit the train station or vehicle.
Failure to show a valid myki (that is topped up and touched on) to a ticket inspector can lead to a fine.
myki Explorer
Perfect for visitors, the myki Explorer includes one day's unlimited travel on trains, trams and buses in metropolitan Melbourne. It also includes maps and special offers for Melbourne's leading attractions.
You can buy a myki Explorer from Skybus terminals, Southern Cross Station and many hotels across the city.