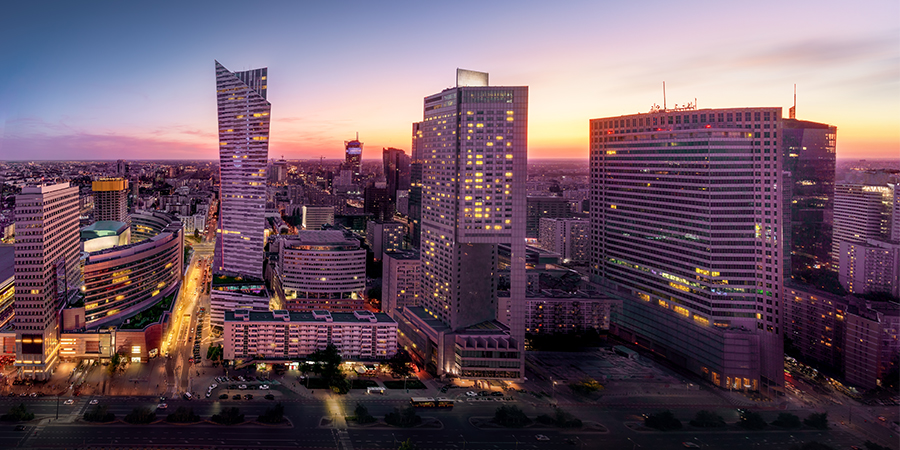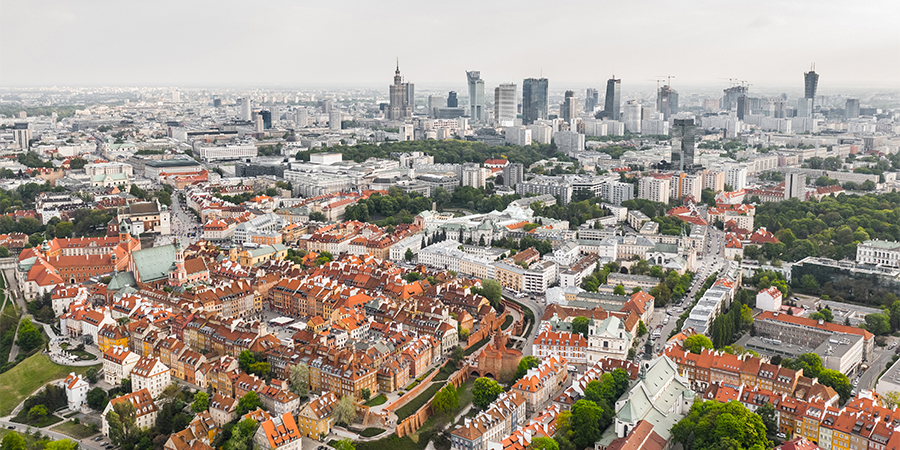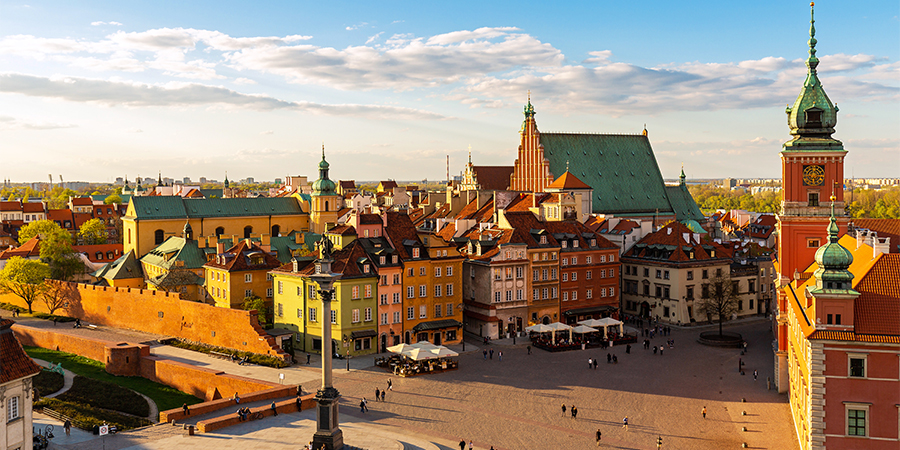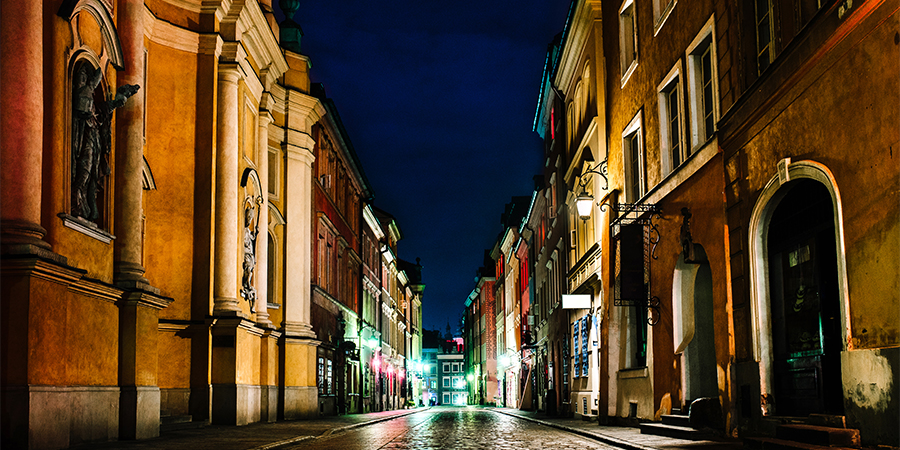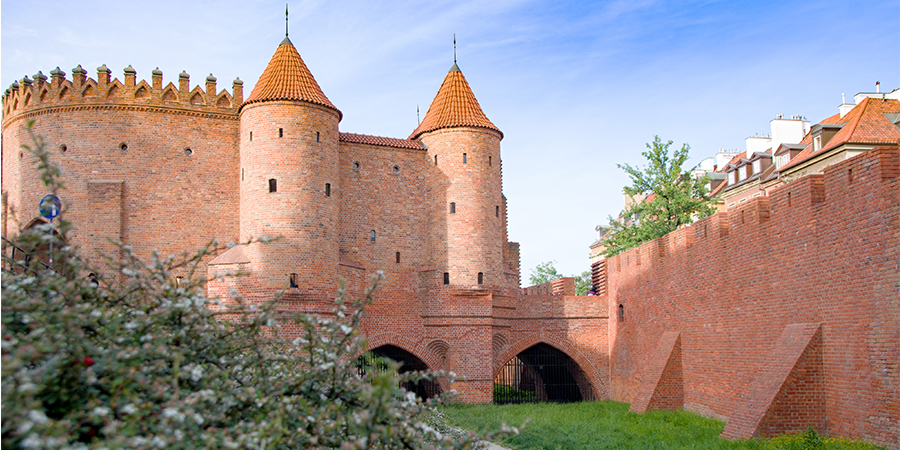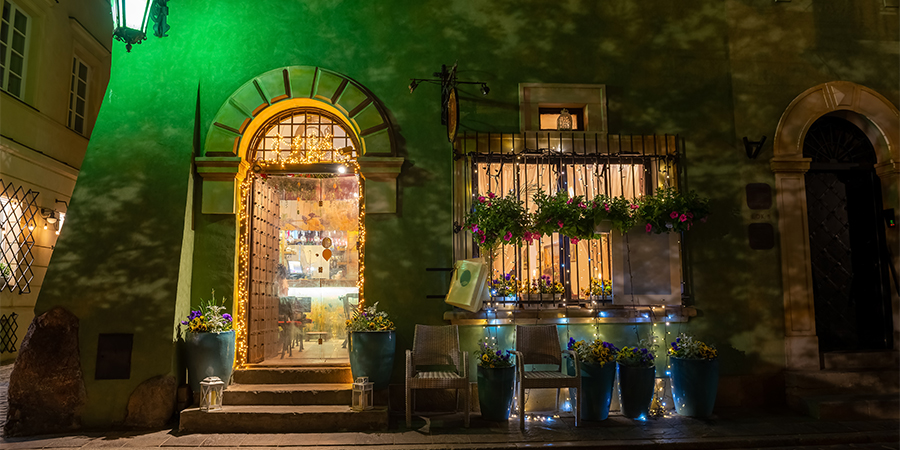 E
ach city has a place that is its showcase and a must-see on any trip. In Warsaw, it's the Old Town, entered on the UNESCO World Heritage List – it's where the city's heart has been beating for centuries. However, when you cross the Vistula River and look at the Old Town from a distance, you are struck by how unusual the panorama of the city is – skyscrapers rise above the red roofs of the Old Town. Historical buildings blend in harmoniously with modern architecture, and the city surprises us by revealing its second face.
Although Warsaw is one of the most rapidly developing cities in Europe with huge potential and extraordinary energy, its residents like to look back on its history and are able to skilfully combine tradition and modernity. When you look around the city, you will see that both of its sides permeate at every step in a surprising and unique way.
When you stroll along the Royal Route that links the former residences of Polish rulers, go down to the Vistula River to see the modern boulevards stretching between the Multimedia Fountain Park and the Copernicus Science Center. During the summer, the city vibrates with life – the cafés and bars open up and dance parties and open-air concerts take place.
Interactive museums will help you understand the history of the city. The Warsaw Rising Museum is dedicated to the event that shaped the contemporary face of the capital. The POLIN Museum of the History of Polish Jews, which received the prestigious title of European Museum of the Year 2016, shows the 1000-year-old Jewish presence in Warsaw, and at the same time is an excellent example of contemporary architecture.
Warsaw will positively surprise you in many ways. Just give it a chance and plan your trip now.