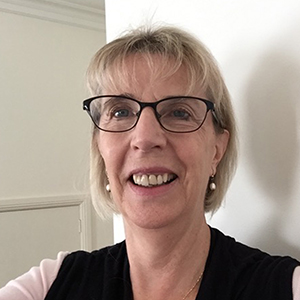 Lynda Parry
Clinical Psychologist
Schema Therapy centre of NSW
Lynda Parry is a Clinical Psychologist who has been in private practice for 34 years. Originally an early childhood educator she has a passion for developmental psychology which led to 4 years post graduate study in contemporary psychodynamic psychotherapy. Her thesis on Dreams: Remembering, Reviewing and Reconstructing the Self was awarded the Ron Lee award for best thesis.Her paper Is Dream Analysis Obsolete? was presentes at the 6th World Congress for Psychotherapy in 2011.
Her passion for the dreaming process lies in how it connects to memory consolidation and early maladaptive schemas. .
Her article Schema Therapy and Dreams: Accessing The Vulnerable Child was published in the ISST Bulletin, December, 2018
Lynda trained in psychodrama and worked at The Psychodrama Centre, Sydney for 10 years.
She is an accredited advanced individual and group schema therapist, a trainer and supervisor, Director of the Schema Therapy Centre of NSW, Chair of the ISST Quality Assurance Committee, a member of the ISST Ethics Committee and ISST co-regional training co-ordinator for Australia.
.