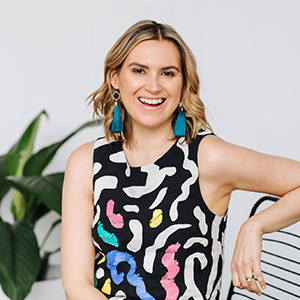 Tena Davies
Clinical Psychologist & Advanced Certified Schema Therapist
Tena Davies is a Clinical Psychologist, Advanced Certified Schema Therapist and Psychology Board of Australia Supervisor with over 16 years experience. She grew up in New York City but has lived in Melbourne, Australia for the past 22 years.
Tena has worked across a range of settings throughout her career including in education and private practice. She mainly works with adults who present with conditions such as chronic anxiety, depression, and personality disorders using a schema therapy framework.
She is an active member of the schema therapy community, serving as the current chair of the International Society of Schema Therapy (ISST) bulletin committee and assisting several other committees within the ISST. Tena is the founder of the Schema Therapy Interest Group on Facebook, a group dedicated to supporting over 3,000 therapists to implement schema therapy. She is passionate about empowering schema therapists to use formulation as a springboard for effective treatment.