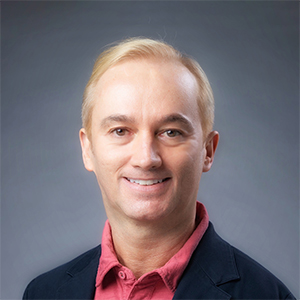 Travis Atkinson
Director
Schema Therapy Training Center of New York
Travis Atkinson, LCSW, is the Founder and Director of the Schema Therapy Training Center of New York. He is an Honorary Lifetime Member of the International Society of Schema Therapy. Travis served on the ISST Executive Board as Media Coordinator (2014 – 2020).
He started working with Dr. Jeffrey Young as a staff psychotherapist at the Cognitive Therapy Center of New York in 1998. Travis worked together with Dr. Young to introduce the Schema Therapy for Couples model while training schema therapists throughout the world.
In addition to becoming a Certified Advanced Schema Therapy Supervisor & Trainer for Individuals and Couples (2008), Travis is a Certified Gottman Method Couples Therapist (2006). He also worked closely with Dr. Sue Johnson and become a Certified Emotionally Focused Therapist and Supervisor (2010). Travis is a Founding Member and served on the Executive Board of the New York Center for Emotionally Focused Therapy.